Tuli Realty, llc
Investment Real Estate Apartment Rentals
UNBEATABLE VALUE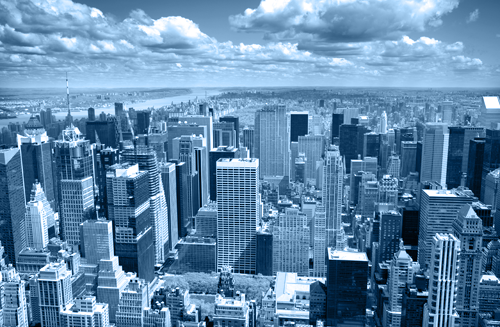 Look to Tuli Realty when the goal is to find a suitable, reasonably priced, apartment in the New Jersey, New York City, Manhattan vicinity. The managed portfolio of multifamily buildings are mainly spread throughout Hudson, Bergen, Essex and Union Counties of New Jersey along with other locations. Each location is well maintained and is located near major commuting accesses into New York City and surrounding areas.
INTEGRITY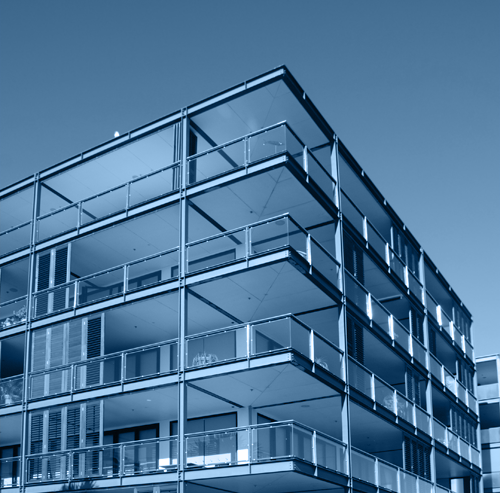 Over three decades in the real estate profession has proven that dealing with people honestly and doing things correctly is the only way to operate.
ACCESS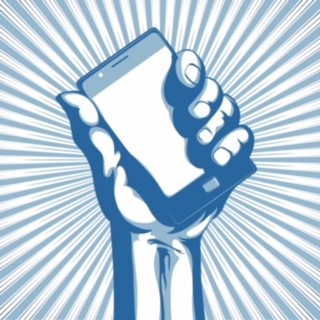 Modern, Tenant Portal, on-line access available to request management services, see payment history, or to make rental payments.