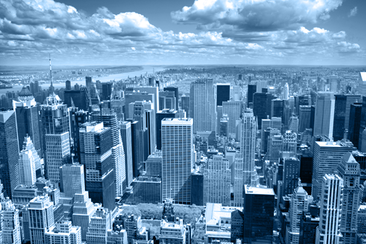 About Tuli Realty
Located in Northern New Jersey, in close proximity to New York City and Manhattan, Tuli Realty, LLC is an independent real estate brokerage and real estate management company, committed to providing outstanding service and value to residents and clients.
Real Estate Holdings, Property Management, Construction and Development are the basic elements of our organization.  The synergy of these segments allows us to far surpass the competition with speed, service and quality.  We pride ourselves on building a solid foundation for your home to rest upon, and we will always be there for you.
We are known for developing quality working relationships with our residents; relationships based on respect, integrity, and trust.  Tuli Realty, LLC is proud to have developed beneficial relationships with tenants, lenders, inspectors, contractors, and a wide range of housing professionals.
​Our Mission
Our goal is to maintain and improve our real estate on a constant basis.  Respectable, safe, clean housing is our directive for every building to insure you a great place to live.
Diversity
Tuli Realty serves a wide range of clientele, and every relationship is valued greatly.  We offer equal housing opportunity for every applicant or prospective apartment seeker.

Experience You Can Trust
The Tuli Realty team possess a mixture of abilities that when banded together can make great accomplishments.  Our strength comes from years of experience, formally trained CPM Certified Property Managers, a staff of trained craftsmen, dedicated office staff and caring property superintendents.  Each position has knowledge and determination to make your time while residing with us as pleasant as possible.
Dedicated, Loyal, & Caring Staff Members
Our staff takes the time to listen to your needs and dreams.  We work tirelessly to facilitate your housing goals without compromise.